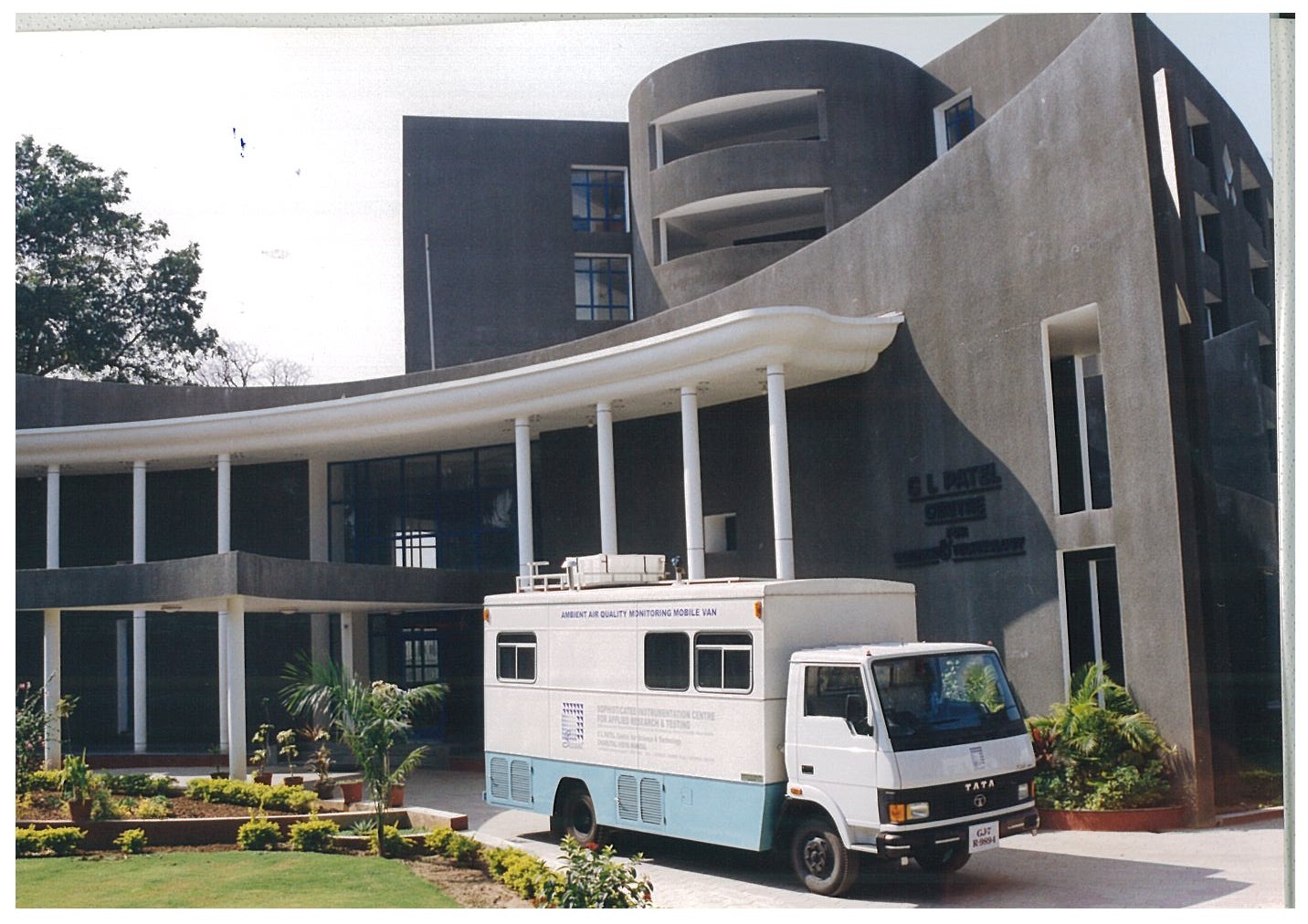 Chairman Views :
After completing a successful seventy years, CVM is now gearing up to meet the challenges in the 21st century. Founding of SICART is one major step taken by CVM towards meeting the challenges of globalization and liberalization.


About SICART
Broad range of state-of-the-art analytical instruments under one roof.
Facilities for accurate, prompt and cost-effective analysis and testing.
Trained and qualified staff for sample preparation, testing and interpretation.
Sponsored by Department of Science and Technology (DST), Government of India and Gujarat State Government.
Recognized as a Research Centre by the Department of Scientific and Industrial Research, DSIR, New Delhi.
Recognized as Environment Auditor (Schedule -I) by the Gujarat State Government through Gujarat Pollution Control Board(GPCB).
Recognized by CVM University and Sardar Patel University as a research centre for Ph.D study.About 10000 square meters covered for state-of-the-art facility including equipment rooms, laboratories, office space, computer rooms, meeting rooms and supporting infrastructure, etc.
Managed by Charutar Vidya Mandal (CVM), Vallabh Vidyanagar.